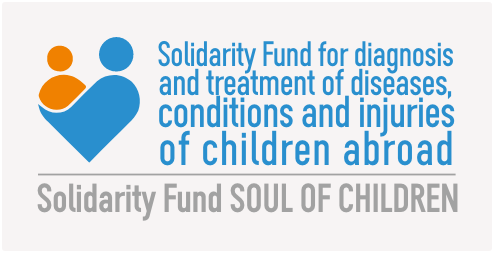 Here you can see what documentation you need to finance the treatment of children abroad.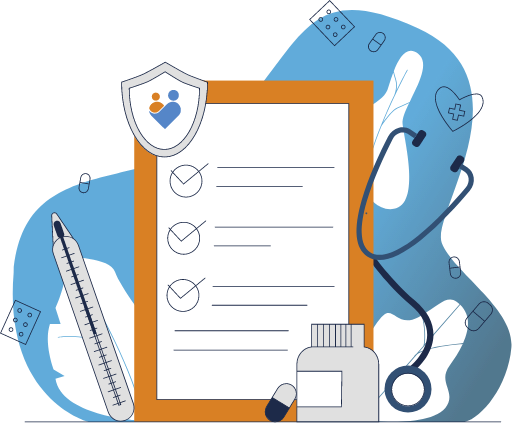 PROCEDURE
Procedure for the treatment of children abroad
1097
Approved solutions
In order to work more transparently, the Solidarity Fund "Soul of Children" continuously publishes a list of all approved solutions for financing treatment and diagnostics abroad, with the costs of treatment and the names of health institutions to which children are referred. You can see more details here: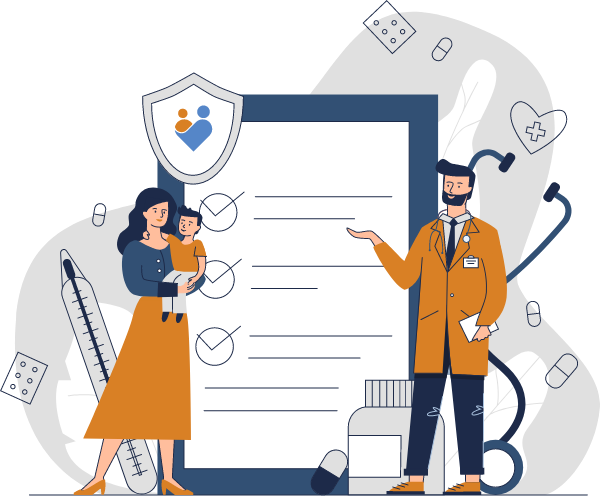 Frequently asked questions and answers
CONTACT
Do you have additional questions?
If you have additional questions about the work of the Solidarity Fund, feel free to contact us by email or phone.
051 / 249 - 174
Public Relations Department: 051 249 211
Finance department: 051 / 249 - 282
Legal Affairs Department: 051/232 - 271
Zdrave Korde 8
Banja Luka
78 000
fond.solidarnosti@zdravstvo-srpske.org
Finance department:
ljilja.cerovac@zdravstvo-srpske.org marija.jakovljevic@zdravstvo-srpske.org
Legal Affairs Department:
martina.gelic@zdravstvo-srpske.org aleksandra.dukic@zdravstvo-srpske.org dragana.maric@zdravstvo-srpske.org aleksandra.simic@zdravstvo-srpske.org
Copyright © 2023- Republic of Srpska Solidarity Fund